Welcome to our BARN CLASSROOM!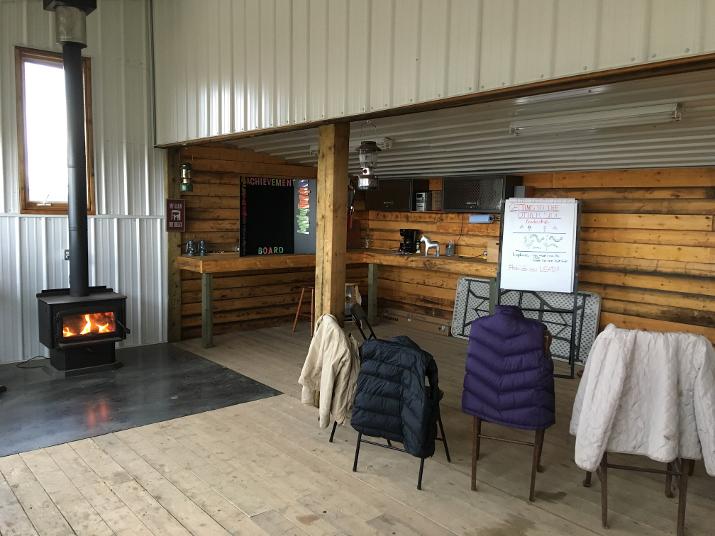 We offer
Equestrian Assisted Learning (EAL)
Equestrian Assisted Personal Development Coaching (EAPD)
School Tours
Team Building for Corporations
Circles with Horses
Gentle Giant Visits
Parties
Photography
Father-Daughter Bonding Days
(Then Beach Corner Ice Cream!)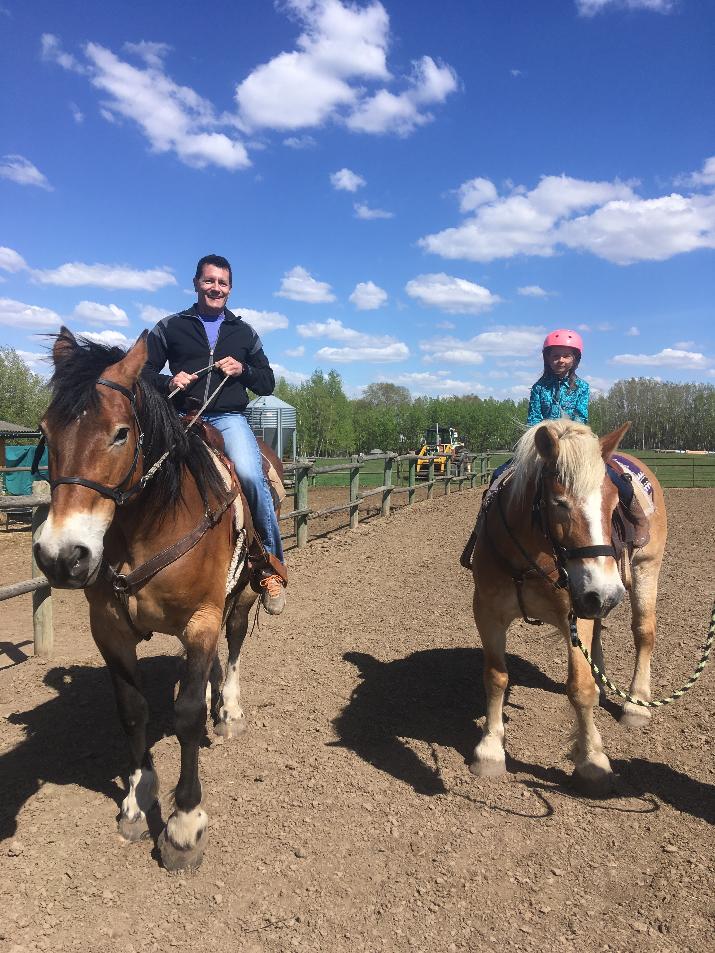 Mother-Daughter bondingexercises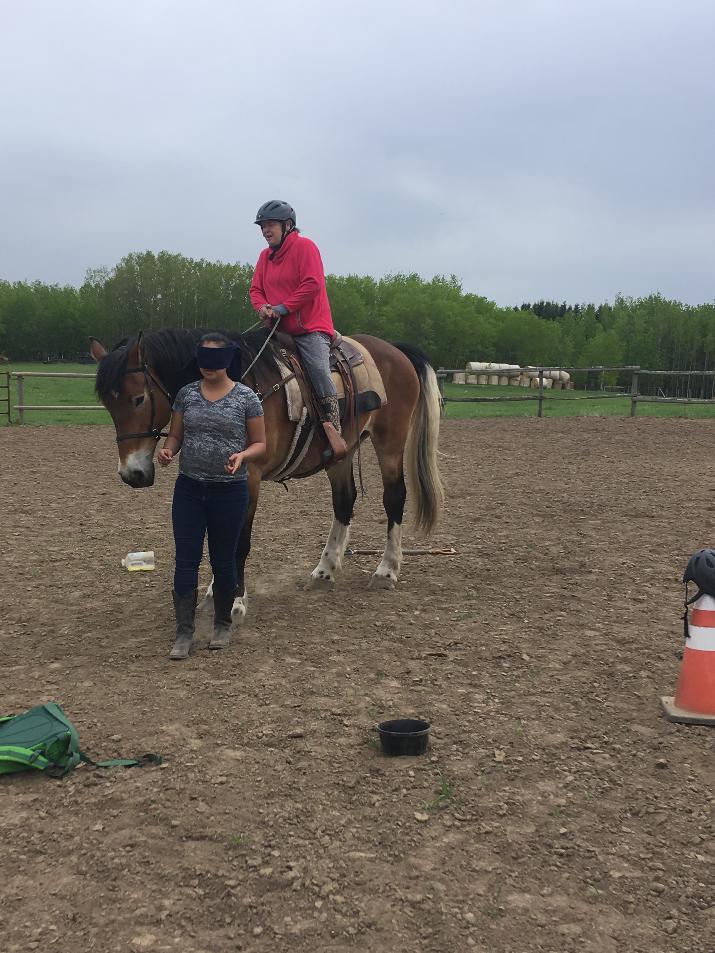 Life Skill Development
(Leadership, patience, assertiveness, etc)
Rest in Peace DOC.....we will miss you.....thank you for a lifetime of wonderful sleigh rides,
memories and sweetness xoxo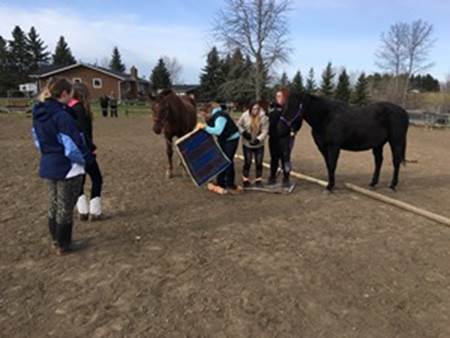 Equine Assisted Learning, EAL, is ground work with horses and humans. No riding experience is necessary!
EAL promotes:
team building

character enhancement

leadership and life skills

fun learning
Everyone partners up with a horse and they do various activities in the arena. At the end of the session, we go to the Achievement Board and they tell what they have learned. GREAT WAY TO GET KIDS OUT OF THE CLASSROOM.
EAL students become heuristic learners which means encouraging a person to learn, discover, understand or solve problems by his or her own, as by trial and error.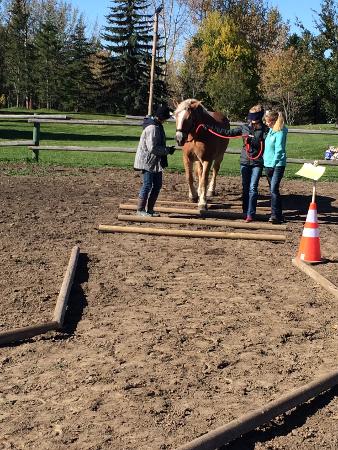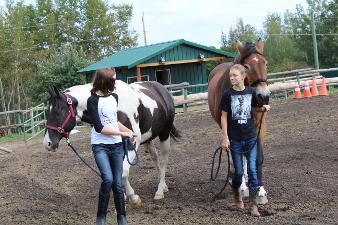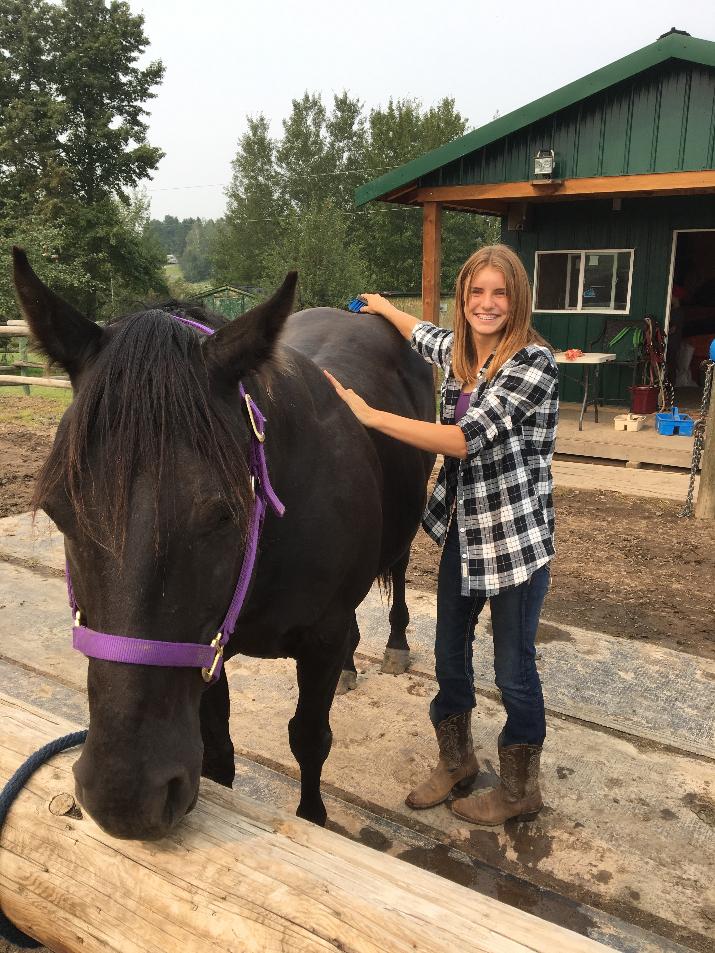 EQUINE ASSISTED PERSONAL DEVELOPMENT COACHING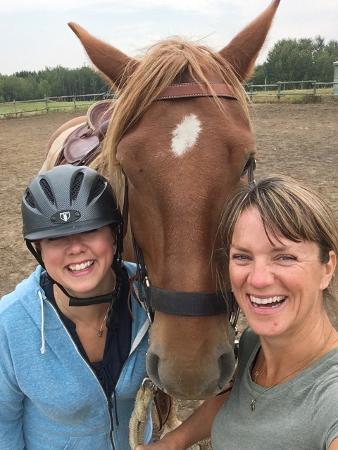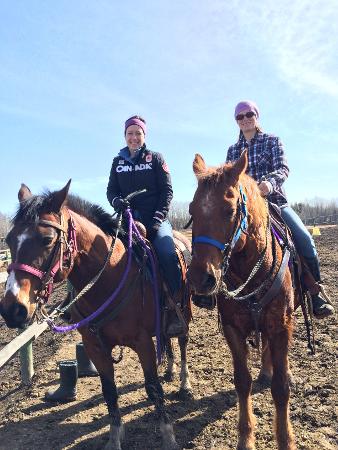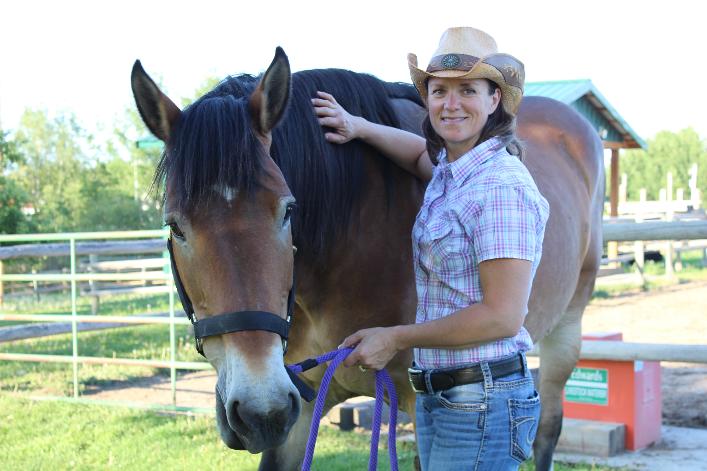 The role of the EAPD Coach is to help others to improve, develop, learn new skills, find personal success/heal and to manage life change & personal challenges. Each session will involve some discussion time, horse/human interaction and debriefing. Each week with the horses' stimulus, new discoveries will be made, exciting opportunities realized and steps taken toward a goal.
Our EAPD Coach has 29 years of experience working with people in all areas of effectiveness such as confidence building, goal attainment and plain old fashioned fun! Book a 90-minute session and you will take your life in the direction you've always wanted to go.
The most important thing we can do with horses is give them something to DO. Idle hooves is the devils workshop. Same with humans! Confidence and curiosity go together.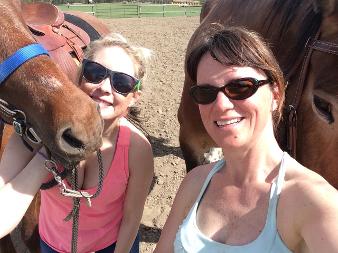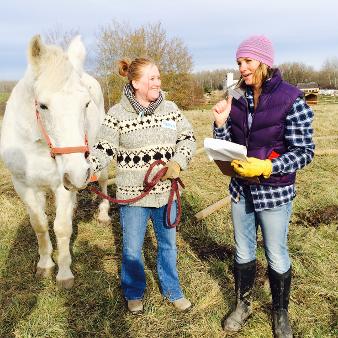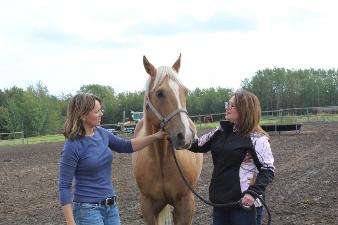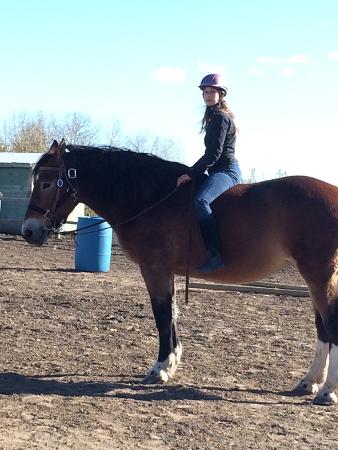 Equine Assisted Personal Development Coaching includes some mounted exercises. Again no riding experience is necessary.
Another service we offer here is CIRCLES. Val is a Certified Restorative Justice Circle Facilitator. People come together for a number of reasons in a circle and justice is only one of the many. Circles are valuable to discuss many issues that families, friends, neighbours may be having and with the support of a horse for each person, the dialogue flows easier. Rates will vary according to type of circle requested. Please contact us.